Smartphones have become increasingly popular over the last decade, not only because of their impressive functionality but also due to their portability and ease of access. From using them to check email, contact clients and schedule appointments, to using GPS navigation to find your way around town or through an unfamiliar city, they're an invaluable tool in our day-to-day lives. One thing you may not have realized, however, is that certain phone accessories can make it easier and more comfortable to use your phone all day long. Here are the top 10 accessories for better accessibility.
1) Portable Chargers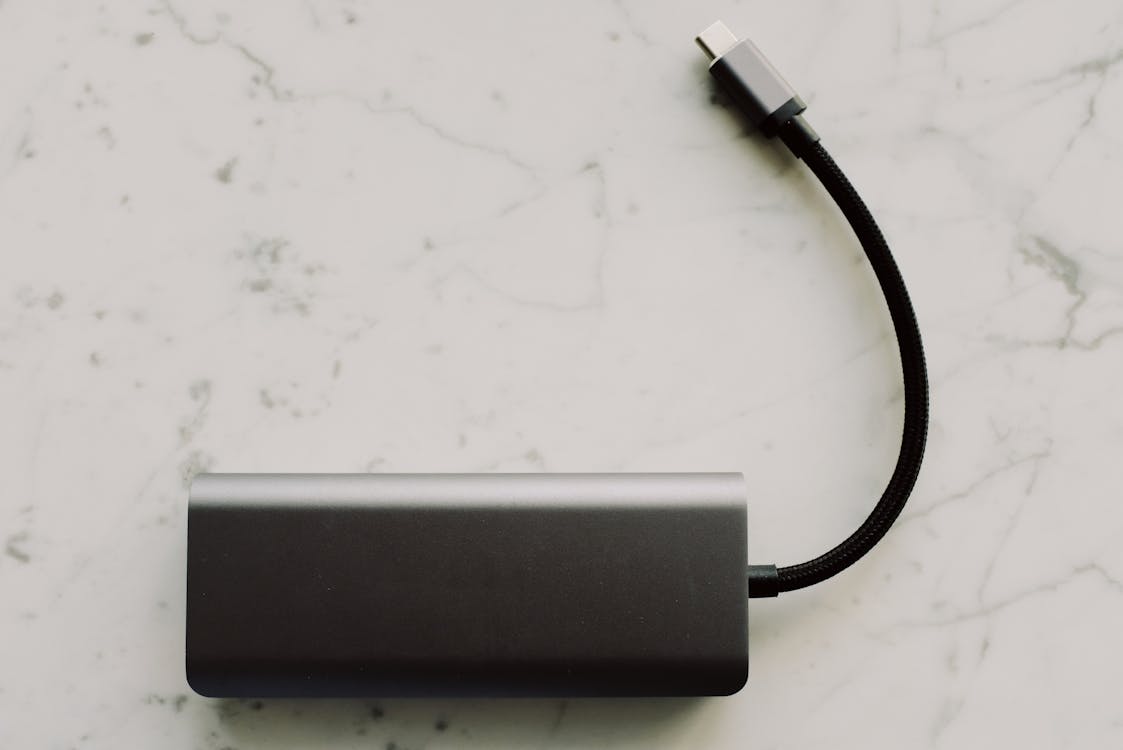 A good portable charger is an essential phone accessory for anyone who relies on their phone for day-to-day tasks. Whether you're a busy professional or a stay-at-home parent, a portable charger can help you keep your phone charged and ready to go when you need it most. There are a few things to consider when choosing a portable charger, such as capacity, portability, and compatibility.
2)Selfie Sticks
Selfie sticks are great for anyone who wants to take better photos of themselves or their surroundings. They're also perfect for group shots, as you can extend the stick to get everyone in the frame. Plus, they're really easy to use – just point and shoot!
3) wireless charger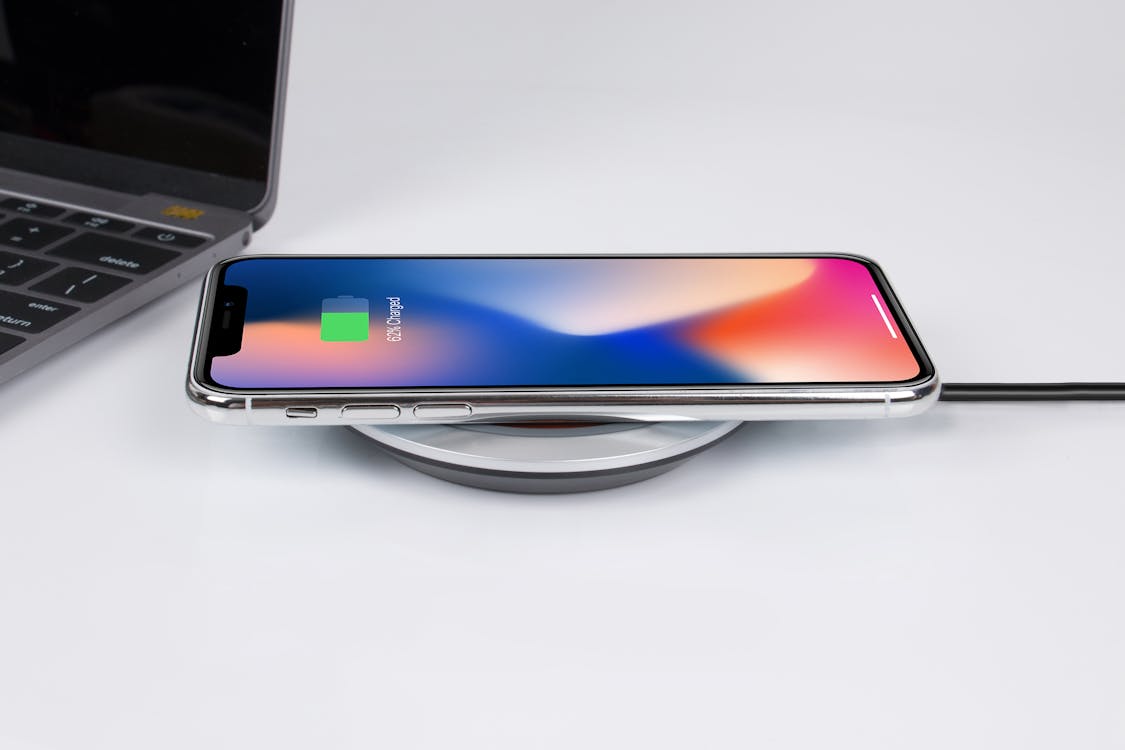 One of the best phone accessories you can buy is a wireless charger. With this, you can keep your phone charged without having to fumble with cords and plugs. It's also great for people who are always on the go and need to charge their phone in a hurry.
4) Camera Lens Attachments
Smartphone cameras are getting better and better, but sometimes you need a little extra help to get the perfect shot. That's where camera lens attachments come in! These handy little devices can attach to your phone and give you the power of a DSLR camera. Plus, they're relatively inexpensive and easy to use.
5) Bluetooth Earbuds
If you're looking for a way to make your phone calls hands-free, then a pair of Bluetooth earbuds is a must-have accessory. Not only will it allow you to multi-task while on the phone, but it can also be a lifesaver in emergency situations. Plus, with so many options on the market, you're sure to find a pair that fits both your style and budget.
6) Smartwatches
A smartwatch is a wearable device that can be used to perform a variety of tasks, including making phone calls, checking the weather, tracking fitness data, and more. While most smartwatches on the market today require a connection to a smartphone in order to work, there are a few stand-alone options available. If you're looking for a smartwatch that will make your life easier,
7) Cases and Covers
Cases and covers are great for protecting your phone and keeping it looking new. They can also help with grip and drop protection. Plus, they come in a variety of colors and styles to suit your personality. You might even want to buy two cases: one protective case that is shock-absorbent or water-resistant, and one stylish case that has a slim profile and is scratch-resistant. Batteries: A battery pack is a good accessory if you're often out all day on the go. It will give you more juice on the go so you don't have to worry about running out of power at an inconvenient time.
8) Headphone Adapter
One of the most useful phone accessories is a headphone adapter. This can be a lifesaver if you're trying to use your phone in a noisy environment. It allows you to connect your headphones directly to your phone, so you can hear your calls and music without any interference.
9) Phone Ring Holder
A phone ring holder is one of the most popular accessories for people who want easier accessibility to their phones.
It can be attached to a finger, allowing the user to have their hands free while still being able to use their phone.
This can be especially helpful for people who are constantly on the go and need to be able to use their phone quickly and easily.
10) Multiport Wall Charger
A multiport wall charger is one of the most convenient phone accessories you can buy. It allows you to charge multiple devices at once, including your phone, tablet, and laptop. Plus, it's great for travel because you can find a charger with multiple ports in almost any country. And if you have a lot of devices, a multiport charger can help you keep them all organized.