If you love to play games on your phone, you've probably heard about gaming phones by now. Gaming phones are designed for playing mobile games, with features like high-quality displays, extended battery life, and the fastest processors and graphics cards available in smartphones. But what are some mind-blowing facts about gaming phones? How exactly do they differ from other types of cell phones? What makes them so special? Read on to find out! Here are 10 mind-blowing facts about gaming phones.
Fact 1: Unmatched Speed
One of the most incredible things about gaming phones is the speed. Many gaming phones come with Qualcomm Snapdragon 855 processors, which offer up to 30% faster performance than the previous generation. So if you're looking for a phone that can keep up with your fast-paced lifestyle, a gaming phone is definitely the way to go.
Fact 2: Premium Experience
We all know that games on our phones can be a great way to kill time, but did you know that there are entire phones designed specifically for gaming? That's right; gaming phones are a thing, and they're becoming more and more popular.
Fact 3: Extraordinary Battery Life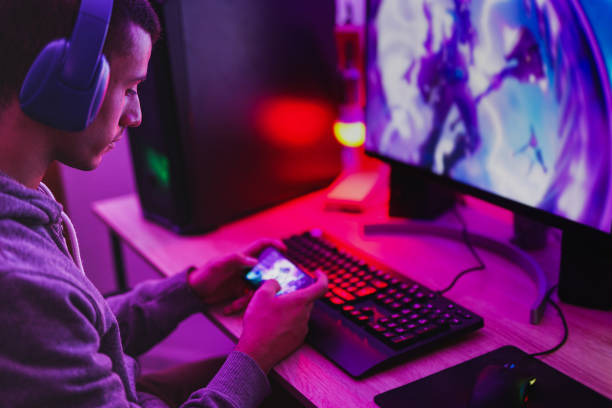 When it comes to gaming phones, one of the most important features is battery life. After all, no one wants their phone to die in the middle of a game. Luckily, gaming phones have some of the best battery life around. For example, the Razer Phone 2 can last up to 12 hours on a single charge. That's pretty impressive!
Fact 4: Ultra Responsive Display
When it comes to playing games on your phone, you need a display that can keep up with your fast reflexes. That's why gaming phones have ultra responsive displays that can handle even the most intense gaming sessions. Plus, with a high refresh rate, you'll never miss a beat. So if you're looking for a phone that can give you the ultimate gaming experience, make sure to check out a gaming phone.
Fact 5: Immersive Quality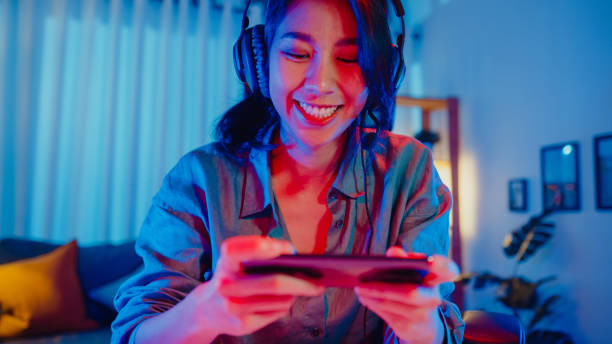 When it comes to gaming phones, one of the most important features is the quality of the display. After all, you want to be able to see your game clearly and in detail. Some gaming phones have displays that are even better than what you'd find on a TV or monitor. For example, the Razer Phone 2 has a 5.72-inch 1440p LCD display with a refresh rate of 120Hz.
Fact 6: Smartly Designed Frames
The gaming phone race is on, and manufacturers are pulling out all the stops to make their devices as attractive to gamers as possible. One way they're doing this is by designing smartly crafted frames that can help improve your gaming experience.
Fact 7: Dazzling Display Technology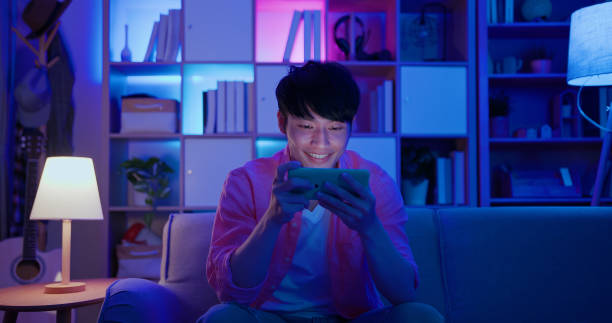 When it comes to display technology, gaming phones are in a league of their own. Most gaming phones feature AMOLED or OLED displays with super-high refresh rates of 120Hz or even 144Hz. This means that games look incredibly smooth and fluid on these devices, providing a level of immersion that you just can't get from a standard smartphone. Plus, with such high refresh rates come incredibly low response times, which is great news for competitive gamers who need to have the quickest reflexes possible.
Fact 8. Affordable Prices for Everyone
No matter your budget, there's a gaming phone out there for you. From the high-end options like the Razer Phone 2 to more affordable options like the Asus ROG Phone, there's something for everyone. And with more and more manufacturers getting in on the action, prices are only going to continue to drop, making gaming phones more and more accessible.
Fact 9. Impressive Features at Competitive Prices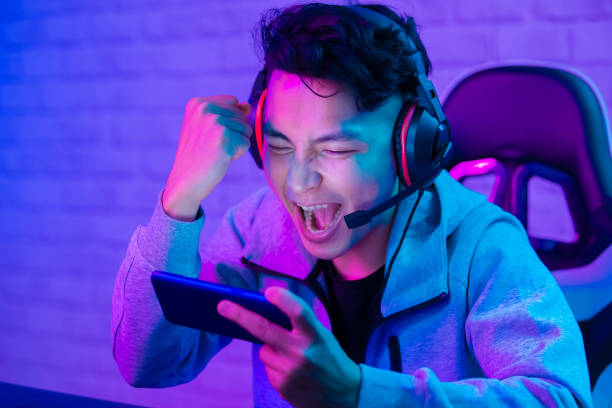 Although some may view gaming phones as a luxury, they don't have to be. In fact, many gaming phones offer features that are competitive with high-end flagship phones but at a fraction of the price. So, if you're looking for a phone with great features but don't want to spend a lot of money, a gaming phone may be the perfect option for you.
Fact 10. Improved Internet Connectivity
The average American spends 10 hours a day on their phone. That's a lot of time to be connected to the internet, and for many of us, it's our only connection to the outside world. So it's no surprise that gaming phones have better internet connectivity than ever before. Whether you're playing Fortnite or Pokemon Go, you can rest assured that you'll have a strong connection to the game servers.